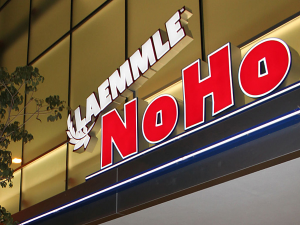 NoHo 7
5240 Lankershim Blvd.
North Hollywood, CA 91601
310-478-3836
Set as myTheatre
Get Tickets
Click a
BLUE SHOWTIME
to purchase tickets

182 min. PG-13

111 min. R

130 min. R

85 min. NR
104 min. NR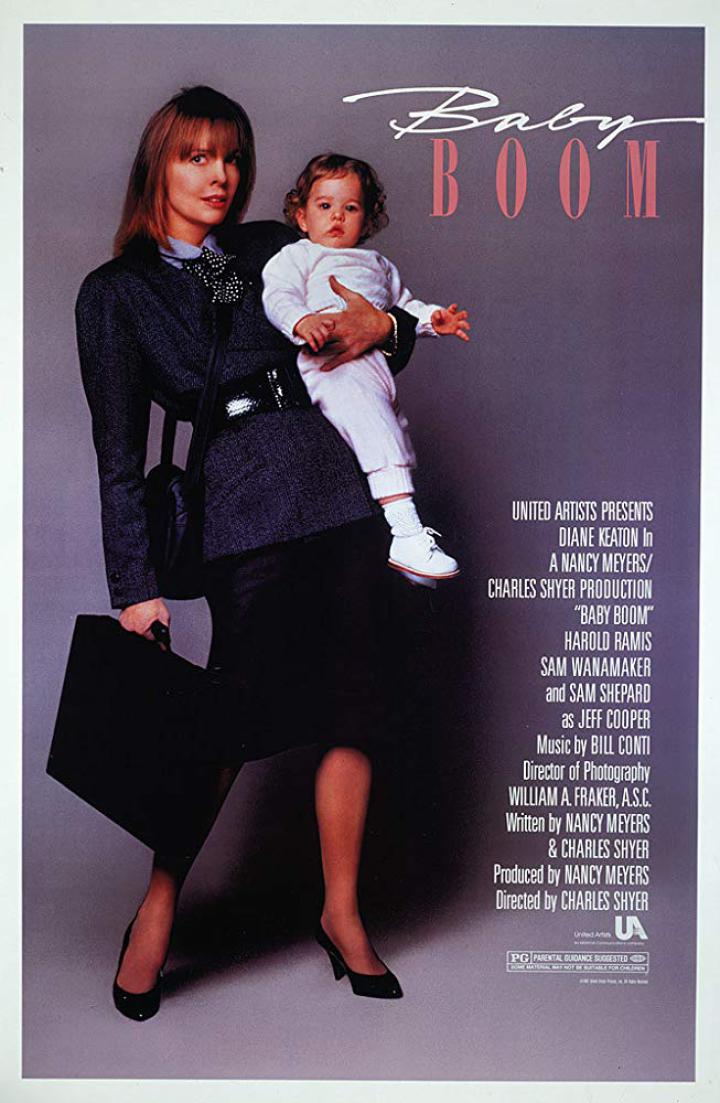 BABY BOOM director/co-writer Charles Shyer will participate in a Q&A after the screening at the NoHo 7 on May 23. Mr. Shyer was nominated for an Oscar and won a WGA award for co-writing PRIVATE BENJAMIN starring Goldie Hawn and also directed such films as IRRECONCILABLE DIFFERENCES; the Steve Martin version of FATHER OF THE BRIDE and its sequel; ALFIE with Jude Law; and has screen credits on many other movies and TV series.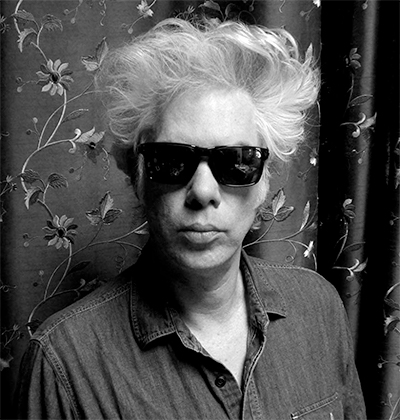 Excited about Jim Jarmusch's new zombie-comedy THE DEAD DON'T DIE opening June 14th in Pasadena, NoHo, and Claremont? We are, too! So much so that we're diving into the iconic filmmaker's back catalog for June's Throwback Thursday series!Our Jarmusch in June Throwback Thursday series screens every Thursday evening at our NoHo 7 theater. Doors open at 7pm, trivia starts at 7:30, and movies begin at 7:40pm. More details at www.laemmle.com/tbt!You can save $3 with our EARLY BIRD SPECIAL! Tickets are only $9 (or $6 for Laemmle Premiere Card holders) if you buy them at least one week before the date of the screening!Jarmusch in June Schedule:Stran
[...]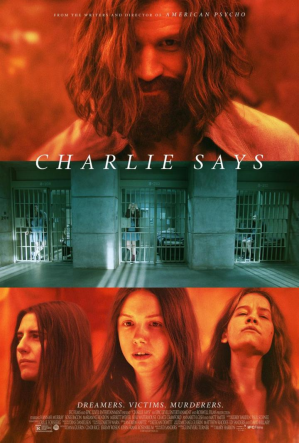 CHARLIE SAYS screenwriter Guinevere Turner will participate in a Q&A on Friday, 5/10 at NoHo, and on Saturday, 5/11 at the Monica following the 7:30 pm

Laemmle Theatres proudly presents LAEMMLE LIVE PASADENA, inspired by Laemmle's popular concert series in Santa Monica. Laemmle Live showcases emerging musicians and professional performers from local schools and organizations, celebrating our diverse community with live performance. Laemmle Live Pasadena's free Sunday morning concerts take place in the courtyard between Laemmle's Playhouse 7 and Vroman's Bookstore from 11am to 12pm. A light reception will follow the concert.This Sunday morning concert features the Caesura Youth Orchestra. Based in Glendale, California, the program provides music education, group lessons and
[...]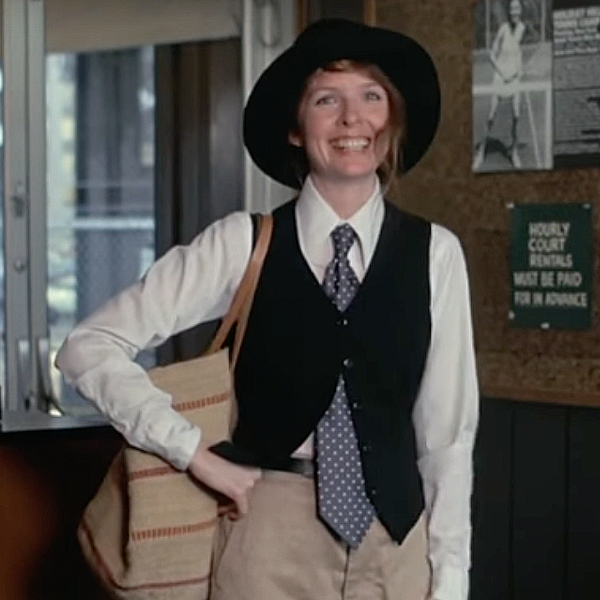 The sui generis actress (and photographer, real estate developer, author, and singer) Diane Keaton has a new movie coming out on May 10 called Poms, providing us with a nice excuse to screen five of her best films in our Throwback Thursday series. From Annie Hall and Looking for Mr. Goodbar in 1977, to Reds in 1981, Baby Boom in 1987 and The First Wives Club in 1996, Ms. Keaton, born Diane Hall here in L.A. in 1946, is funny and charming, haunting and heartbreaking, exuding an intelligence and wit, a je ne sais quoi unlike any other performer. We'll screen one of these movies each Thursday in May at the NoHo 7. It's by necessity a brief look
[...]