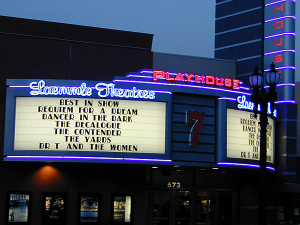 Playhouse 7
673 East Colorado Blvd.
Pasadena, CA 91101
310-478-3836
Set as myTheatre
Get Tickets
Click a
BLUE SHOWTIME
to purchase tickets

99 min. NR

132 min. R

135 min. PG-13

189 min. R

86 min.

111 min.

98 min. PG

94 min. R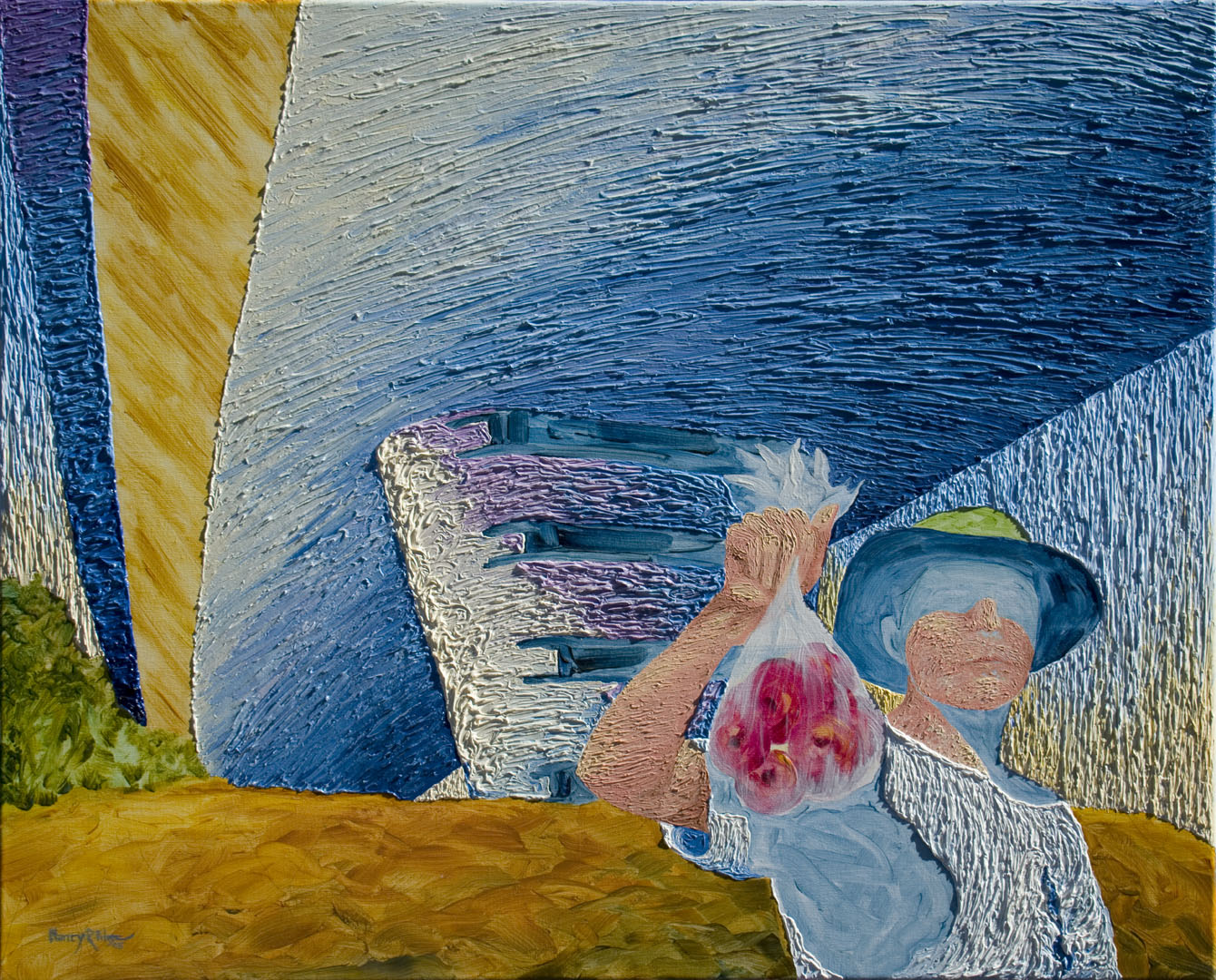 Swing, samba or shimmy on over to Art in the Arthouse's newest exhibit in Pasadena, DANCING WITH COLORS. This bold festival of color from artists Nancy R. Wise and Raymond Logan runs till June, 2019. Sales benefit the Laemmle Foundation and its support of humanitarian and environmental causes in the Los Angeles region.About the ExhibitNANCY R. WISE: Oil painter Nancy R. Wise is enchanted by color. She views her art as daily reality transformed by color and texture, woven on the loom of light. She states, "I love the vibrancy of bright colors, thick impasto-like textures against thin washes and strong forms to communicate an e
[...]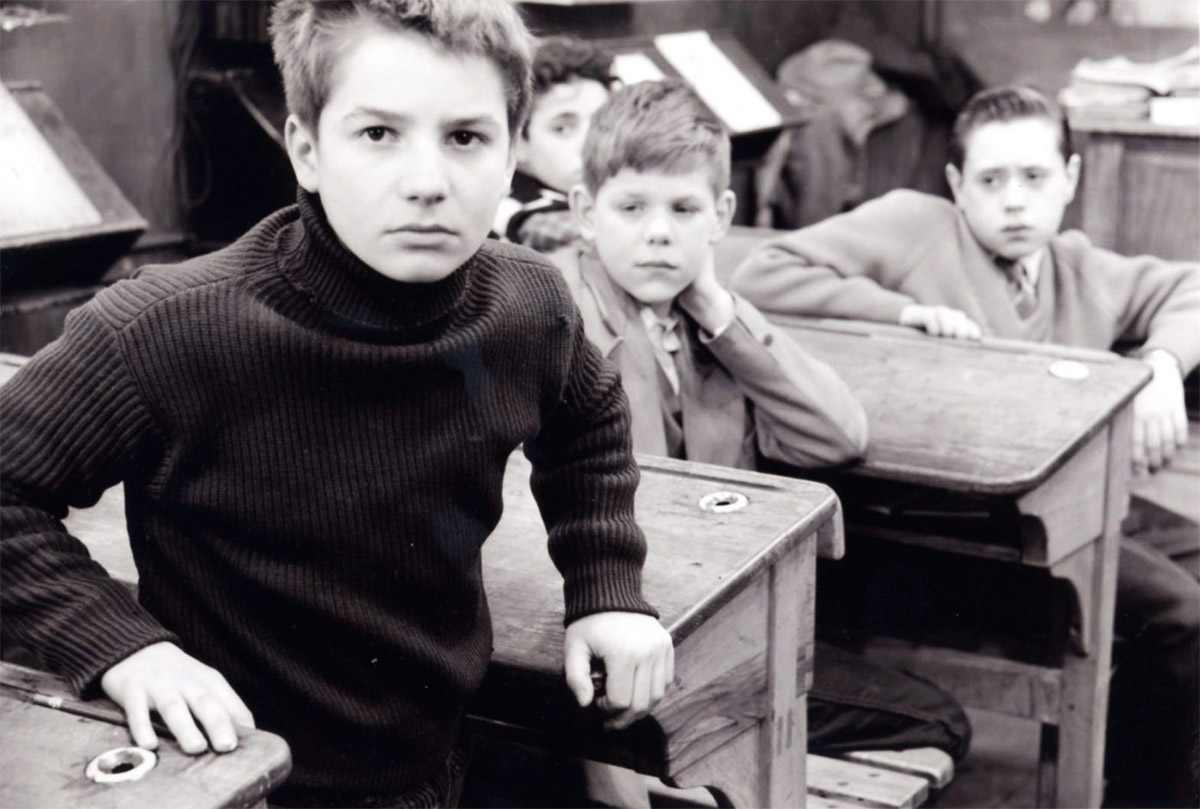 Laemmle Theatres and the Anniversary Classics Series present this month's installment of our Anniversary Classics Abroad program. In keeping with the start of spring, we commemorate Francois Truffaut's evergreen feature film debut, THE 400 BLOWS, which earned an Academy Award nomination as Best Original Screenplay of 1959. Truffaut's autobiographical picture, drawn from events in his own childhood, helped to introduce American audiences to the French New Wave. Truffaut had started as a critic for Cahiers du Cinema along with fellow aspiring directors Jean-Luc Godard, Eric Rohmer and Claude Chabrol. When he unveiled his first
[...]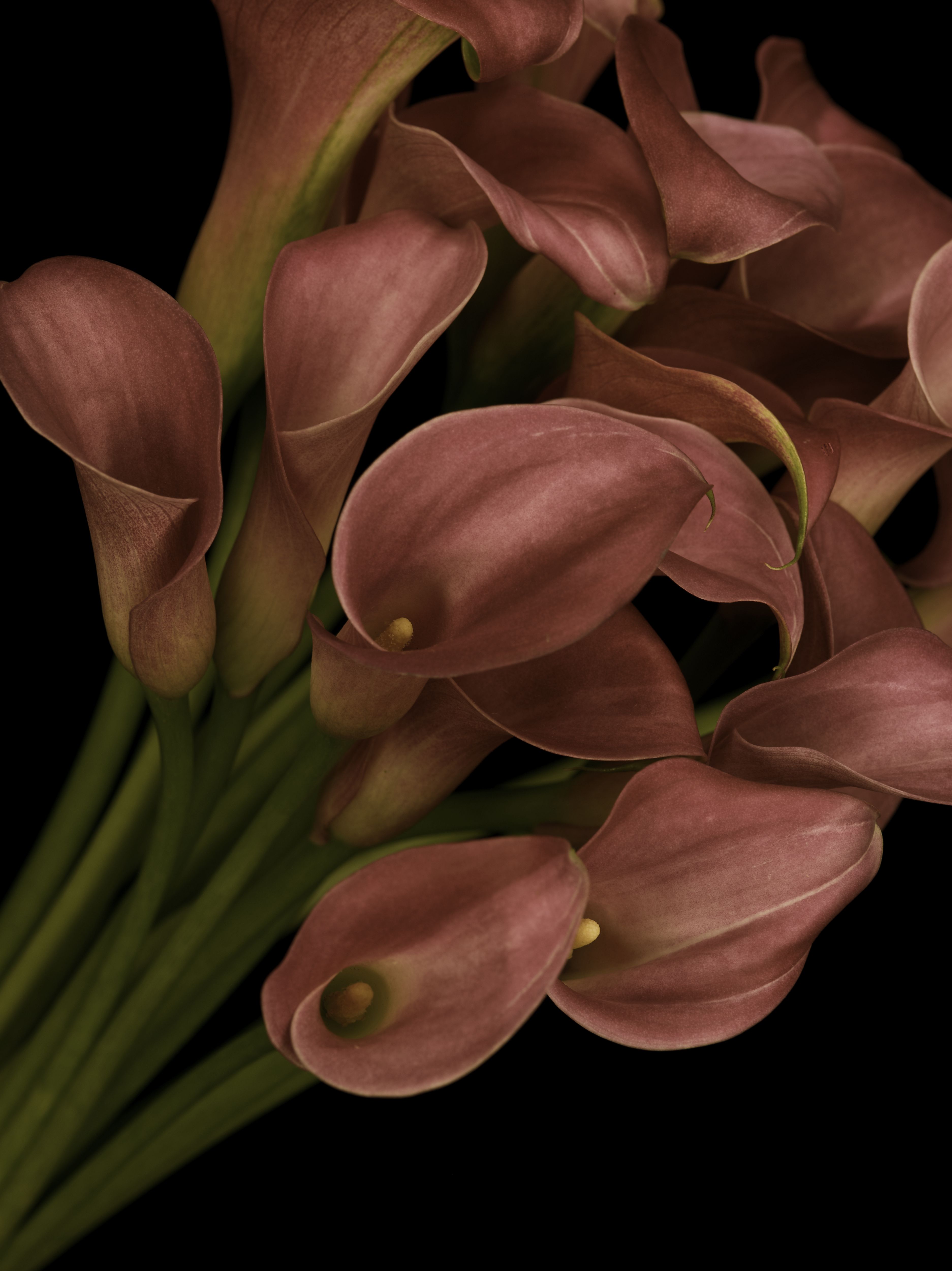 ART IN THE ARTHOUSE proudly presents a timely and important exhibit, JEFFREY SKLAN: ELEGY in Glendale. The art is for sale and on display till June 2019. Sales benefit the Laemmle Foundation and its support of humanitarian and environmental causes in Los Angeles. Stop by our gallery - no need to buy a movie ticket to view.About the exhibitA seasoned photographer, JEFFREY SKLAN understands the essence of his subjects, allowing them to reveal themselves and honoring their light. Born in Miami in 1954, Sklan is self-taught. From the moment he absconded with his father's camera to photograph Hurricane Betsy (1965) at age 10, Skl
[...]
LOOK AWAY director/screenwriter Florian Henckel von Donnersmarck will participate in a Q&A after the 7:40 pm show on Saturday, 3/16 and at the NoHo following the 4:50 pm show on Sunday, 3/17.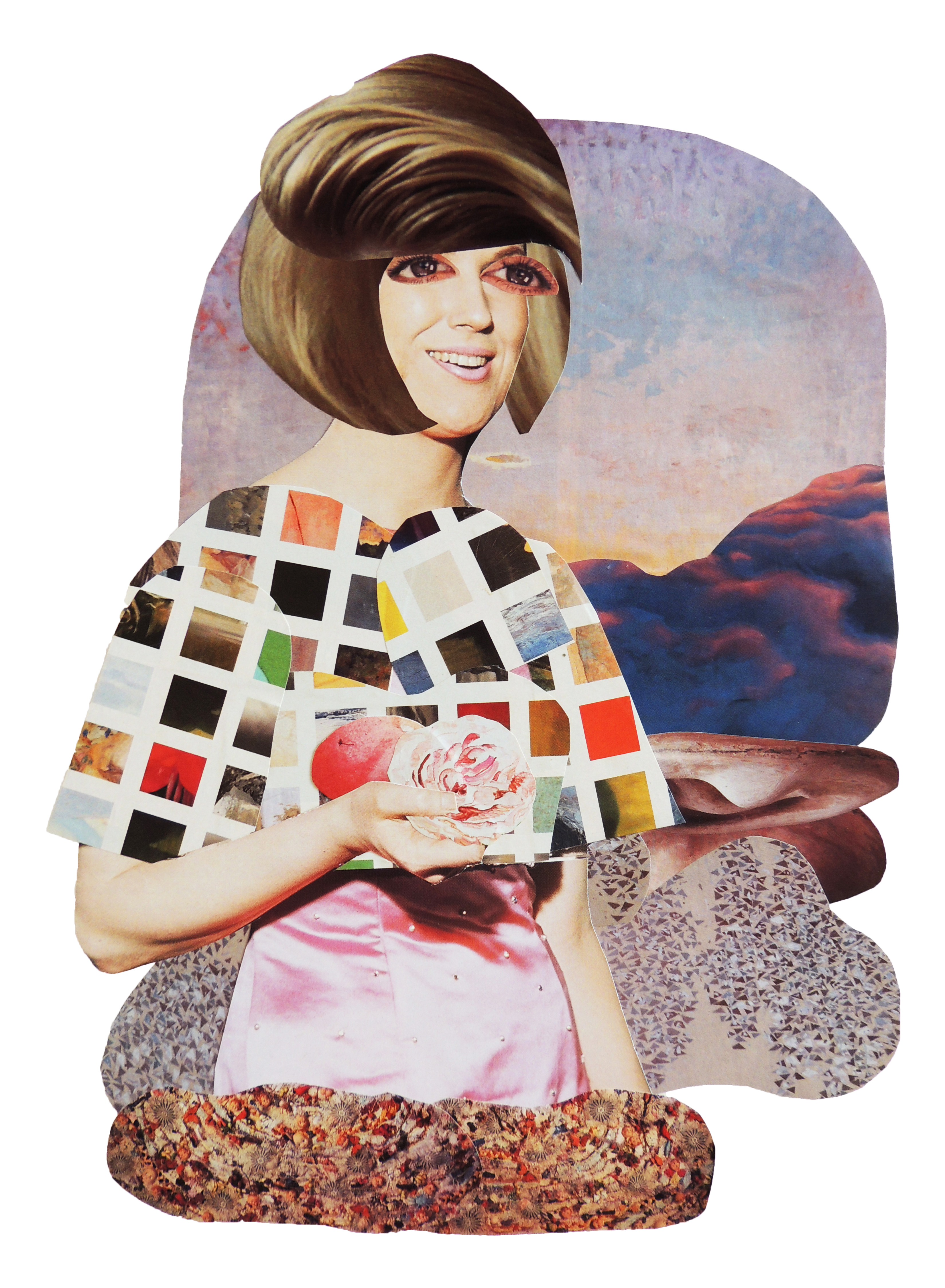 Art in the Arthouse's exhibit, ISABELLA KELLY-RAMIREZ: WHO IS SHE, has moved to NoHo! Explore the bold, dynamic works of Kelly-Ramirez on display until the end of June. All of the art is for sale and a portion of the proceeds benefits the Laemmle Foundation and its support of humanitarian and environmental causes in Los Angeles.About the ExhibitIsabella Kelly-Ramirez creates paintings and collages that introduce a host of fascinating females. Modern-day saints and superheroes, champions of the avant-garde, and fashionable figures to be reckoned with; these are icons of a new mythology from the imagination of the artist. Her arresting col
[...]